Photography by Moritz L'Hoest
About me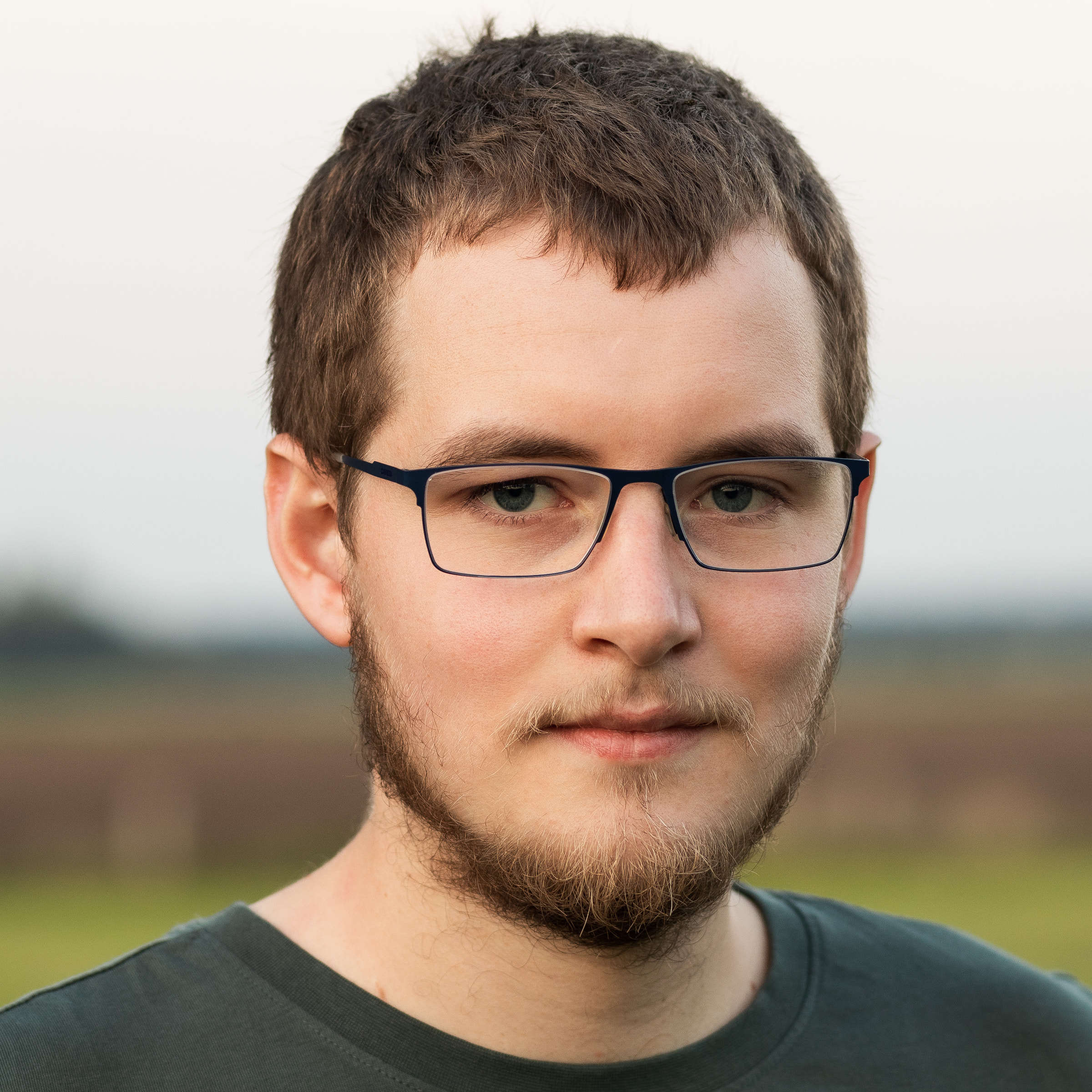 Hi there! I'm Moritz L'Hoest, web developer by trade and photography enthusiast since 2015. I live in Cologne, Germany and shoot a variety of subjects. My main subjects are in people as well as wildlife and nature photography. I also take a lot of travel and city photography. Finally, there's also some weddings in there.
You can browse my photos by subject or by project. The subject pages include what I consider my best photos in the respective categories. The project pages are based on specific occasions, places or shoots and are presented in chronological order, starting with the most recent.
Also, check out my photo blog or go straight to my favourite photos!
Get in touch: m@mehrlicht.photos MoritzLost